North Canterbury Netball Centre

North Canterbury Netball Centre is based in Rangiora and includes clubs from all around North Canterbury from Oxford in the West to Kaiapoi in the South, Woodend to the east and Amberley in the North. We are very community based and have a centre we are proud to call Home! We pride ourselves on how friendly and organised we are and have a fantastic management committee that is supported by many people.
PREMIER / GRADE
Our grade competition is run on a Saturday and consists of Premier, Senior, Senior Reserve, 2nd through to 9th grade teams. We are excited to have our Premier 1 grade back on a Saturday with showcase games being played outdoors and remaining games being played indoors at Rangiora New Life School Hall from Saturday 16th June.
Mother Earth futureFERNS
Our Mother Earth futureFERN year 1 & 2 and year 3 to 4 programme is currently running on a Friday afternoon for Term 1 only. The children love doing their warmups and cool down to music.
The Mother Earth futureFERNS year 5 & 6 and Yr 7 & 8 programmes on a Saturday alongside our grade competition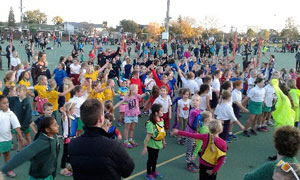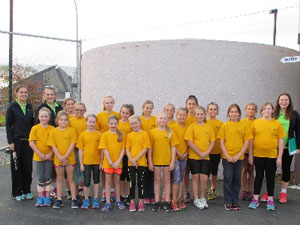 PLAYER DEVELOPMENT PROGRAMS
We run a number of Player Development programmes in the off-season. We cover Fitness, Skills & Drills
These programmes have been very successful and grown every year – this is run in 4 age groups – Yr 5 & 6 Junior Academy, Yr 7 & 8 HeadStart, U14 & 15 Player Development and U17 & 19 Strength & Conditioning
UMPIRES
We are a very dedicated Centre towards our umpires and are proud to run a successful Umpires Development Group last season that is in place again this season and now moving along well. Our centre is very lucky to have the caliber of umpires we have and it's looking like we have some young ones to add to the list again this season.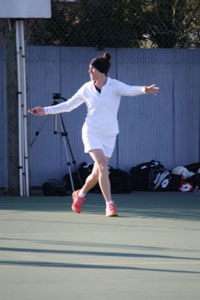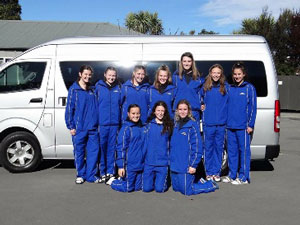 REPRESENTATIVES
This year we have an U17 team competing at Nationals.
We also have 1 x U15 team and 2 x U14 team competing in the Netball Mainland Cluster competition in Ashburton at Queens Birthday Weekend. A huge amount of work goes in behind the scenes with Representative teams and we are grateful to have a team of experienced coaches, management and volunteers to support our teams.
TWILIGHT NETBALL
We run a social summer competition on Monday nights over the Summer from October through to March – all teams are mixed and we have grades from social up to Premier. The 2018-19 season commences Monday 8th October – for more info please visit: http://www.ncnc.org.nz/netball/twilight-netball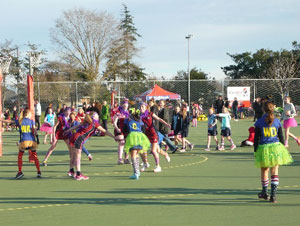 RAINBOW GAMES
On Sunday 17th June we will be holding our annual 'Rainbow Games'
Registrations are live on our website NOW and close on Friday 1st June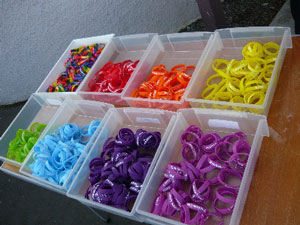 http://www.ncnc.org.nz/JUNIOR-TOURNAMENTS-1/Rainbow-Games
JELLYBEAN TOURNAMENT – SUNDAY 12th AUGUST 2018
Our annual 'Jellybean Tournament' will be held on Sunday 12th August for Year 5 – 8 teams.
The Jellybean Tournament is a round robin tournament.
Prizes are awarded for Grade winners and runners up along with Sportsmanship and a range of other Raffles and Spot prizes. This tournament is a Fun Day; teams should wear uniforms but may include a dress up feature that does not interfere with player safety. (Eg stripy socks, face paint etc)
For more information and to register online please visit:
http://www.ncnc.org.nz/junior-tournaments/jellybean-tournament
NORTH CANTERBURY NETBALL CENTRE ARE GRATEFUL TO THE FOLLOWING SPONSORS & FUNDERS: